David Luther To Join MASA Staff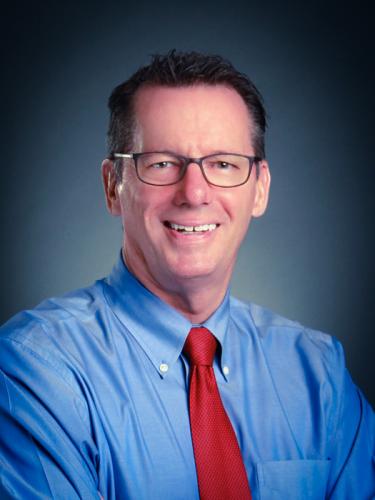 MASA is pleased to announce that beginning July 1, 2015, David Luther will begin serving as the Director of Communications for MASA. David will be tasked with fulfilling a significant portion of the MASA Long-Range Plan to provide increased communications on education issues, sharing best practices, training MASA members to be more effective communicators in their school districts, managing MASA's social media presence and performing other public relations duties for MASA.
David is a former teacher in the Jefferson City School District and served for 15 years as the Director of School Community Relations for the district as well. Just this past March, David led the pre-conference session for new superintendents on school public relations. He has also been the point person for MOSPRA to help with the programming for our joint conference. He has done presentations on School Public Relations for MASA District meetings and has done individual PR consulting work for several Missouri school districts.
David is a highly respected school public relations leader in Missouri and in the nation who is currently the executive director of the Missouri School Public Relations Association. He will continue to serve in this capacity and as such will have an instant connection with school PR officials around the state to help with our education PR efforts. He is an excellent writer, understands social media and will be a tremendous asset for MASA.
David's email is david.luther@mcsa.org