Ziegler Named Pearce Recipient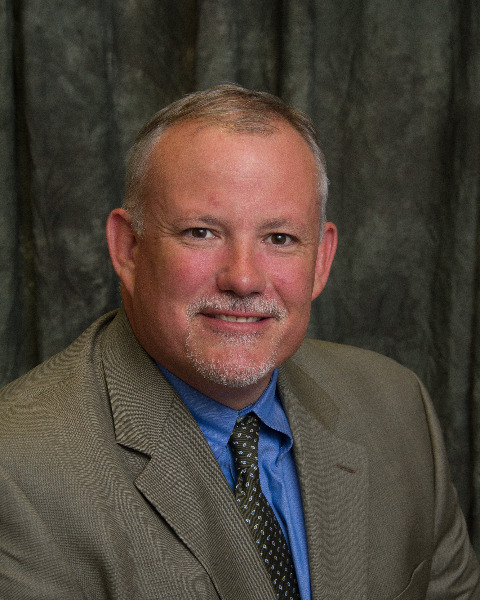 March 30, 2016
Northwest R-I School District Superintendent Honored By School Administrators Association
The Missouri Association of School Administrators (MASA) has selected Dr. Paul Ziegler as the recipient of the annual Robert L. Pearce Award for 2016. A committee of his peers selected Ziegler. Each of the eight MASA districts nominated a superintendent for the award.
Dr. Ziegler, Superintendent of Northwest R-I School District, received his Bachelors and Masters Degrees from Northeast Missouri State University (Truman State), his Specialist Degree from Lindenwood University, and his Juris Doctorate from Saint Louis University.
Beginning in 2000, Dr. Ziegler served the Northwest R-I School District as the Director of Administrative Services, and later, the Assistant Superintendent of Funds and Facilities. He was named Superintendent in 2007. Dr. Ziegler had previously served as an assistant principal in both the Northwest R-I and Francis Howell School Districts.
With Dr. Ziegler's leadership, the Northwest R-I School District passed two significant bond issues in the past seven years. In both instances, it was through communication and collaboration with members of his staff and community that led to the passage of the referendums. The bonds led to a more fair and competitive salary structure and the ability to address the district's technology needs.
Dr. Ziegler and his staff have placed individualized education as a priority for their schools, and he has noted that he has seen the positive impact of individualized learning not only on students with disabilities, but for all students. While not all students qualify for an individualized education plans (IEPs), the Northwest R-I School District has provided professional development to staff to help them better serve their students. The district has also initiated additional courses for students include programs such as Project Lead the Way to reach those students with specific interests in bio-medical and engineering. Furthermore, the district has expanded both its AP offering and its vocational and technical programs.
Dr. Ziegler also has a history of leadership with his professional associations. Dr. Ziegler is a past president of the Missouri Association of School Administrators (2013-2014) and a former Executive Board member (2010- 2015). Dr. Ziegler has served as the Development Co-chair for the Better Schools for Missouri PAC, a chair for the Superintendent's Council for CharacterPlus and on the Executive Committee for the St. Louis Suburban Athletic Conference. Dr. Ziegler currently serves on the MASA Show-Me Task Force for Accreditation and Assessment.
Dr. Ziegler is an active community leader and currently serves on the Community Advisory Board SSM St. Clare Hospital, the Northwest Jefferson County Chamber of Commerce and the Vantage Credit Union Board of Directors. Dr. Ziegler formerly served on the Missouri Congressional Medal Committee and he is a past member of the High Ridge Rotary Club.
The Pearce Award includes a $500 cash award to the recipient and a $500 scholarship for a student in the district of the award winner.
Ziegler is the 30th recipient of the prestigious Robert L. Pearce Award.
Other 2016 Pearce Award Nominees, including their school districts and regions include:
Craig Eaton, Clinton (West Central)
Chris Hon, Poplar Bluff R-I (Southeast)
Michael Mason, Reeds Spring R-IV (Southwest)
Michael Murphy, St Clair R-XIII (South Central)
Bill Nicely, Kearney R-I (Greater Kansas City)
John Robertson, Hallsville R-IV (Northeast)
Matt Robinson , Cameron R-I (Northwest)
Paul Ziegler, Northwest R-I (Greater St. Louis)
--30--