Working...

Focus On -- A Capital Concern: Legislation and Laws Impacting Schools Today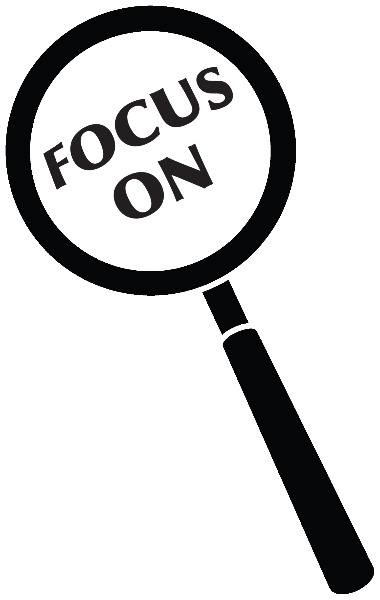 Focus On Professional Development Series Presents:
Capital Concerns:
Legislation and Laws Impacting Schools Today
School leaders know that the actions of those at the Missouri statehouse directly impact the education of the students in their districts. Learn what recently passed laws will affect your district's finances, curriculum and programs. Participants will also gain further insight into the legislative process and the critical role of the school administrator.
Presenters:
Scott Kimble, MCSA Director of Legislative Advocacy
Mike Lodewegen, MASA Associate Executive Director of Government Affairs
Dates and Locations
Wednesday, June 7: Roseann Bentley Administrative Center, Room 150, 1610 East Sunshine Springfield, MO, 65804

Thursday, June 8: Truman Learning Center, 209 W. College, Farmington, MO, 63640

Monday, June 12: MCSA Conference Center, 3550 Amazonas Dr., Jefferson City, MO, 65109

Tuesday, June 13: North Kansas City School District, Board Room, 1900 NE 46th St., Kansas City, MO, 64116
Session Cost: $30.00 per person
Sessions will run 10:00 a.m. - 12:00 noon (Farmington Session is 1:00 - 3:00 p.m.)
Seating is limited -- Register today!
DOWNLOAD THE REGISTRATION FORM!