Working...

2017 Central Office Administrators Conference Registration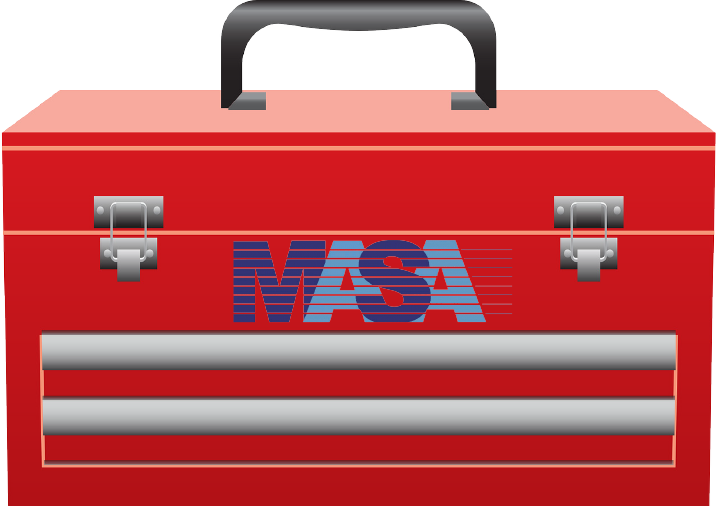 The 2017 Central Office Administrators Conference will be held Sunday, November 12 - Tuesday, November 14 at the Lodge of Four Seasons, Lake Ozark.
The program committee has made some changes in the format that will provide attendees the opportunity to attend traditional break-out sessions, but also delve deeper into important subject matter in the 90-minute "Stretch" sessions. These longer sessions have been selected based on survey research MASA has done over the past two years. The 90-minute sessions include Strategic Planning, Entering into the Superintendency, and Understanding Your Role as an Advocate for Public Education.
MASA members continue to ask for further insights and help in the area of student mental health. With that in mind, all participants will have the opportunity to attend a special two-hour mental health/trauma informed workshop session.
The committee has also put a premium on providing both formal and informal networking opportunities including roundtable discussions on curriculum & instruction, counseling, compliance, leadership and staff development, and strategic planning. There will also be a Tuesday morning working breakfast where participants can get their caffeine jolt while also discussing issues impacting public education in Missouri today.
Our conference keynote speaker is Mr. Steve Knagg. Steve spent more than 30 years in school administration in Texas and then went on to serve as a school board member. Conference attendees will enjoy Steve's sense of humor and insights into the world of public education.
For addional information or if you have questions, call (573) 638-4825 or email david.luther@mcsa.org.