Working...

Raytown Superintendent Honored By School Administrators Association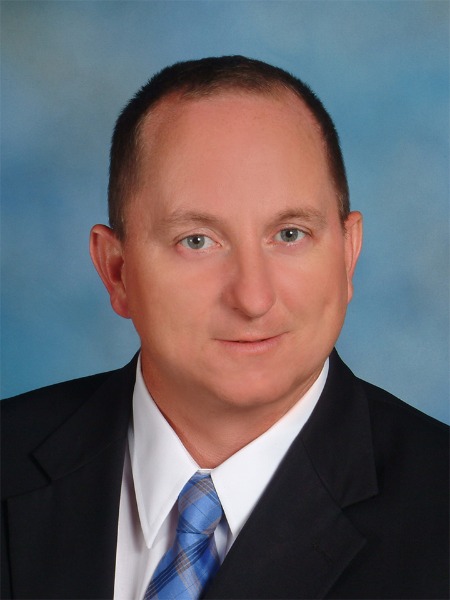 The Missouri Association of School Administrators (MASA) has selected Dr. Allan Markley, Superintendent of the Raytown C-2 Schools, as the recipient of the annual Robert L. Pearce Award for 2018. A committee of his peers selected Markley. Each of the eight MASA districts nominated a superintendent for the award.
Dr. Markley received his Bachelor of Arts Degree from Southwest Missouri State University (Missouri State). He attained his Masters in Secondary Education from Central Missouri State University. Markley received his Doctorate of Educational Leadership from St. Louis University.
Dr. Markley began his administrative career as a principal at Sparta High School. He continued at Sparta as the superintendent. Markley also served as superintendent at Logan-Rogersville R-VIII before taking the superintendent's position at Raytown.
Dr. Markley believes that demographic and socio-economic backgrounds play a significant role in student success. It has been part of his mission to break down social barriers that would prevent students from reaching their goals in school and beyond.
Dr. Markley noted that the Raytown Quality Schools have a transiency rate of 25% with more than 2,500 students moving into and out of the district each year. Furthermore, 15% of the students move within the district boundaries throughout the school year. In order to provide consistency and continuity in the lives of students, Markley and his leadership team initiated Behavior Intervention Support Teams (BIST) and Positive Behavioral Intervention and Support systems (PBIS) along with standardizing the district curriculum. The district has effectively reduced suspension rates while increasing academic success.
Professional Development is central to the work of the Raytown Quality Schools. Under Markley's leadership, the district initiated Early Release Wednesdays allowing staff to collaborate both in their buildings and with peers across the district. The district also encourages ongoing staff feedback as a means to set educational programs.
Internal and external communications have led to a stronger school community as well. Three ongoing communications programs, the Citizen's Advisory Committee, the Superintendent/PTA Council Committee, and the Superintendent/High School Student Council Committee, have created a culture where stakeholders have opportunity for two-way dialogue – all with the goal of strengthening the District.
Dr. Markley is the current President of the Missouri Association of School Administrators (MASA). Markley is a member of the American Association of School Administrators (AASA), and serves his fellow administrative leaders through work on a variety of committees and board activities.
Dr. Markley is active Kiwanis Club and Rotary Club, the Raytown Chamber of Commerce and is a past member of the Kansas City Citizens Violence Task Force.
The Pearce Award includes a monetary award to the recipient and a scholarship for a student in the district of the award winner.
Markley is the 32nd recipient of the prestigious Robert L. Pearce Award.
Other 2018 Pearce Award Nominees, including their school districts and regions include:
Timothy D. Hager, Iron County C-4 (Southeast)
Jeff Marion, St. Charles R-VI (Greater St. Louis)
Robert Newhart, St. Joseph (Northwest)
Kevin D. Patterson, Ozark R-VI (Southwest)
Peter Stiepleman, Columbia 93 (Northeast)
Wesley Townsend, Pleasant Hill R-III (West Central)
Lori VanLeer, Washington (South Central)