Hinshaw Named MASA Director for Leader Development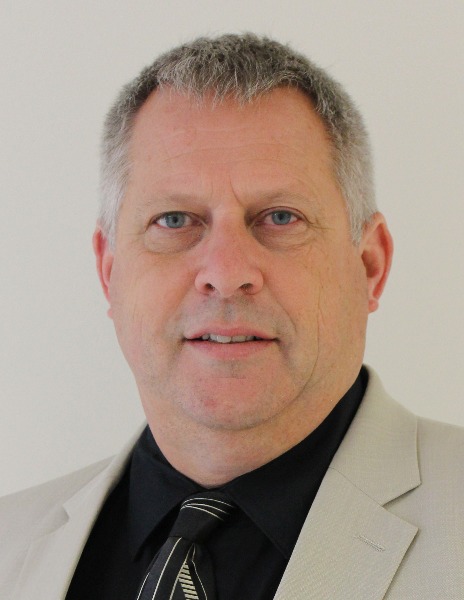 Hinshaw Named MASA Director for Leader Development
Dr. Doug Hayter, Executive Director of the Missouri Association of School Administrators (MASA), announced today that Kelly Hinshaw has been selected as the new Director for Leader Development.
Responsibilities of the Director for Leader Development include providing professional development opportunities for MASA leaders including ongoing programs, workshops and seminars; coordinating the mentoring program; and assisting with professional growth for those aspiring to become superintendents as well as those in their first years on the job.
Dr. Hayter stated, "Leader development is central to the work of this association, and I believe that Kelly Hinshaw will allow us to better meet the needs of our membership. Kelly has experience in human resources and support services, and his skill sets certainly will allow him to take MASA's professional development opportunities to a higher level. Add to those attributes a person who has great interpersonal skills, and we believe that Kelly will be a great fit."
Hinshaw stated, "MASA members know that leadership development has a direct impact on the success of the young people of Missouri. I look forward to helping facilitate professional growth for our members so that they can best serve the students of their districts. "
"Kelly has a servant's attitude," noted Dr. Hayter. "It was something we had heard from those he has worked with, and it is something he shared when we met with him. That attitude is important to the mission and mindset we in MASA share."
Hinshaw is currently an assistant superintendent for the Rolla School District. He has served as an activities director for Rolla and previously as an assistant high school principal, activities director, teacher and coach for the School of the Osage. Hinshaw began his career in education as a teacher and coach at Crest Ridge High School in Centerview, Missouri.
Hinshaw will begin his tenure with MASA on July 1, 2018.