Working...

Focus On -- 360 Degrees of Student Discipline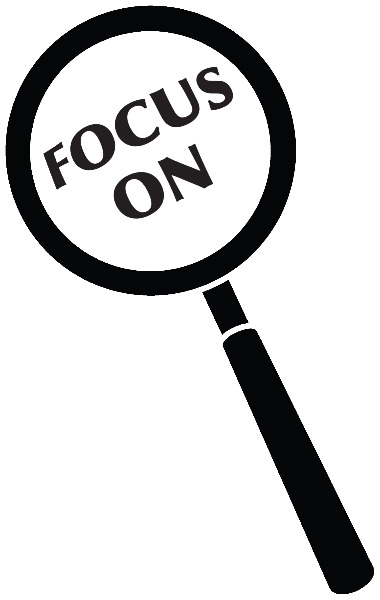 Focus On Professional Development Series Presents:
360 Degrees of Student Discipline
Whether you are an experienced principal or new to central office, every administrator faces student discipline issues from a variety of angles. This program will utilize a fun and innovative approach to review the legal requirements of student discipline (and practical application of those requirements) as well as common legal issues that arise. The program will also cover hot legal issues, including OCR's latest focus on racial disparity in district-wide discipline, student threats (on and off campus), and recent anti-bullying legislation. Please join us for a fast-paced, practical session.
Presenters: Representatives of Guin Mundorf, LLC
Dates and Locations:
Thursday, September 8: Festus School District, Burnside Administrative Building, 1515 Mid-Meadow Lane, Festus
Wednesday, September 21: MCSA Conference Center, 3550 Amazonas Dr., Jefferson City
Wednesday, October 5: Blue Springs School District, Bartow Administrative Center, 1801 NW Vesper, Blue Springs
Tuesday, October 18: Kennett High School Auditorium, 1400 West Washington, Kennett
Wednesday, November 2: Branson Schools, 1756 Bee Creek Rd., Branson
Session Cost: $60.00 per person
Session will run 9:00 a.m. - 12:00 noon
Seating is limited -- Register today!