Working...

Focus On -- Bullying and Discrimination: Compliance with New Mandates for Missouri Schools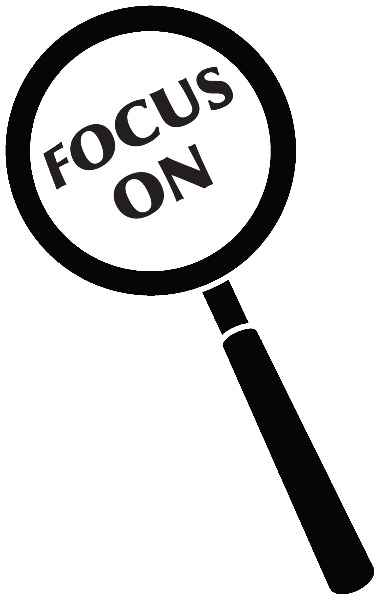 Focus On Professional Development Series Presents:
Bullying and Discrimination:
Compliance with New Mandates for Missouri Schools
On June 3, 2016, Governor Nixon signed into law HB 1583, the Missouri Legislature's sweeping response to combat bullying in local schools. This law dramatically alters school districts' obligations for reporting, investigating, and training regarding bullying.
This seminar will provide specific guidance, tips, and tools for central office and building level administrators as well as teachers, school counselors, and social workers regarding the new mandates. While focusing on common scenarios, we will examine the key considerations when responding to peer-on-peer bullying, cyber bullying, assault, harassment, and other inappropriate interactions between students. We will also review the time-sensitive reporting requirements when students engage in assault on campus, and review steps for responding to threats against students. We will discuss the latest legal developments with respect to the obligation to supervise students as well as practical advice for keeping students safe, preventing student bullying and discrimination claims, and minimize liability.
Please join us as we Focus On this new Missouri law and how to prepare for the significant changes to your obligation for responding to bullying in your schools.
Presenters: Representatives of Mickes O'Toole, LLC
Dates and Locations:
Friday, September 16: Liberty Administration Center, Board Room (Room 304), 8 Victory Lane, Liberty, MO
Wednesday, October 12: Logan-Rogersville Middle School FEMA Shelter, 8225 E. Farm Road 174, Rogersville
Thursday, October 20: MCSA Conference Center, 3550 Amazonas Dr., Jefferson City
Wednesday, October 26: Poplar Bluff School District, Kay Porter Theater, 1300 Victory Lane, Poplar Bluff
Thursday, November 3: Lincoln County R-III (Central Office) - 951 West College, Troy
Session Cost: $60.00 per person
Session will run 9:00 a.m. - 12:00 noon
Seating is limited -- Register today!