Working...

Focus On -- Safe and Secure Schools: Responding to 21st Century Threats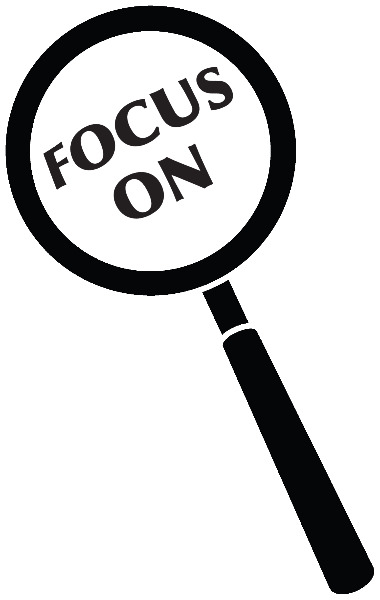 Focus On Professional Development Series Presents: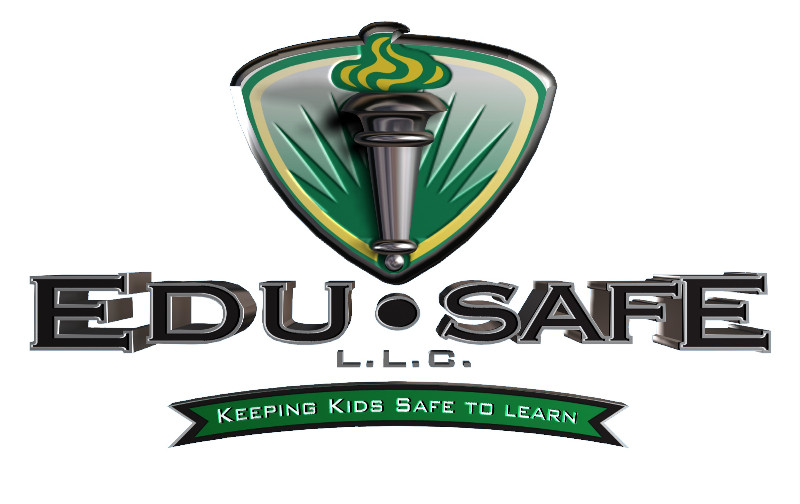 Safe and Secure Schools:
Responding to 21st Century Threats
Increasing numbers of bomb threats and acts of extreme violence around the country at public facilities have school administrators revisiting response strategies. Designed to assist superintendents, principals, risk managers, law enforcement personnel, and safety coordinators, this professional learning opportunity will provide best practices school personnel may use to provide a safe and secure school environment.
Topics Covered:
● Bomb threat analysis, management and response procedures
● Active shooter/lethal assailant planning and response strategies including events on school buses,
extracurricular events, and lockdown drills
Resources:
● Each attendee will receive a flash drive with electronic templates, resource documents and publications.
Presenters:
Dennis Lewis & Judy Brunner, Edu●Safe
Dennis Lewis is the former Director of School Public Safety for the Springfield R-12 School District, and the Past President of the National Association of School Safety and Law Enforcement Officers. Judy Brunner served in public education for twenty-eight (28) years as a teacher, elementary, middle, and high school principal. She is a regular presenter at national and state conferences on the topics of classroom management, bullying prevention, crisis response, and managing aggressive or violent behavior.
Together, Dennis and Judy are regular presenters for the Ed Leaders Network (ELN) and have authored over 300 articles related to school safety and security. Their book – Safe and Secure Schools: 27 Strategies for Prevention and Intervention – was co-published by the American Association of School Administrators and Corwin Press and is designated a national "Best Seller". Judy and Dennis recently authored Safe and Secure Schools: Managing and Responding to Threats and Violence with Corwin Press. Additionally, they provide consultation and expert witness testimony for schools being litigated related to bullying and harassment as well as other issues associated with safety and security.
Session Cost: $60.00 per person
Session will run 9:00 a.m. - 12:00 noon
Dates and Locations:
Tuesday, August 30: Willard Administrative Office Building, 500 Kime, Willard
Wednesday, August 31: Platte City Middle School Forum Room, 900 Pirate Drive, Platte City
Thursday, September 1: MCSA Conference Center, 3550 Amazonas Dr., Jefferson City