Working...

Focus On: Board - Superintendent Relationships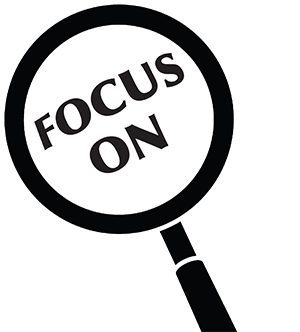 The success or failure of a superintendent is built largely on the relationship with the board as a whole and with individual board members. This workshop will include an open discussion of key strategies for cultivating and maintaining a strong relationship with the board and individual board members. Our discussion will also discuss how the roles and relationships of the superintendent and board relate to district policies, contracts and the law.
Presenters: Duane Martin, EdCounsel, LLC & Doug Hayter, MASA
Dates and Locations:
Friday, October 7: MCSA Building, 3550 Amazonas Drive, Jefferson City
Thursday, October 27: North Kansas City Central Office, R. B. Doolin Center, 2000 NE 46th St., Kansas City
Friday, October 28: Kraft Administrative Center1359 East Saint Louis Street, Springfield
Wednesday, November 16: Arcadia Valley R-II Career Technology Center 650 Park Drive, Ironton
Thursday, November 17: Parkway Mason Ridge Elementary School, 715 South Mason Road, Town and Country
Session Cost: $60.00 per person
Session will run 9:00 a.m. - 12:00 noon
Seating is limited -- Register today!