Working...

FOCUS ON -- The Fair Labor Standards Act and Beyond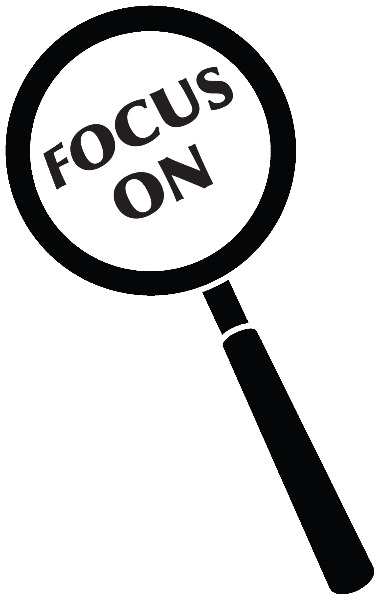 Focus On Professional Development Series Presents:
The Fair Labor Standards Act and Beyond –
Employee Compensation Issues, New Regulations,
Difficult Questions, Helpful Answers
The new FLSA regulations go into effect in December 2016. Although many districts have been preparing for this change, many questions remain to be answered as implementation goes forward. This program will provide practical legal guidance regarding how to comply with the regulations without running afoul of nondiscrimination law or placing the district in financial straits. We will also discuss other employee compensation issues that are potentially tricky, including salary schedules, extra duty contracts, and stipends. The program will be predicated on real world examples. Participants will be encouraged to bring their concerns and questions, collaborate with their peers and the presenters in examining options, and identify solutions that will work for a variety of districts.
Presenters: Representatives of Tueth Keeney Cooper Mohan Jackstadt P.C.
Dates and Locations:
Thursday, September 15: Ozark Schools, District Office, 302 N. 4th Avenue, Ozark
Thursday, October 6: Northwest R-I Schools, Instructional Student Services Center, 5684 Highway PP, High Ridge
Tuesday, October 11: MCSA Conference Center, 3550 Amazonas Dr., Jefferson City
Monday, October 17: Independence School District – Central Office, 201 North Forest Avenue, Independence
Tuesday, November 1: Cape Girardeau Career and Technology Center, 1080 S. Silver Springs Road, Cape Girardeau
Session Cost: $60.00 per person
Session will run 9:00 a.m. - 12:00 noon
Seating is limited -- Register today!