Working...

Focus On -- A Capital Concern: Legislation and Laws Impacting Schools Today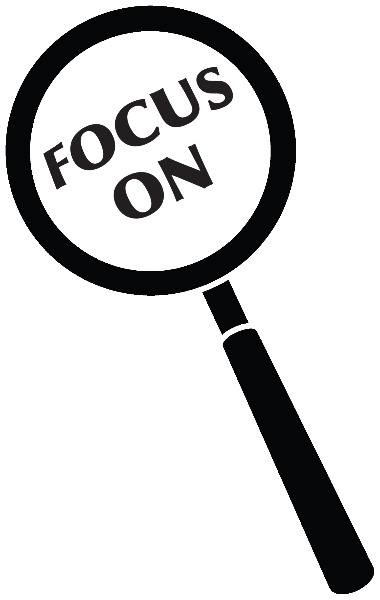 Focus On Professional Development Series Presents:
A Capital Concern:
Legislation and Laws Impacting Schools Today
School leaders know that the actions of those at the Missouri statehouse directly impact the education of the students in their districts. Learn what recently passed laws will affect your district's finances, curriculum and programs. Participants will also gain further insight into the legislative process and the critical role of the school administrator.
Presenters:
Scott Kimble, MCSA Director of Legislative Advocacy
Mike Lodewegen, MASA Associate Executive Director of Government Affairs
Dates and Locations
Thursday, August 18: Jackson Schools AIT Building, Professional Development Room, 444 West Jefferson, Jackson
Friday, August 19: Education Plus, 1460 Craig Rd, St. Louis
Monday, August 22: Raytown Schools Wellness Center, 10301 E. 350 Hwy., Raytown (Lunch provided by Raytown Schools)
Tuesday, August 23: Republic High School, 4370 RepMo Drive, Republic, MO
Wednesday, August 24: MCSA Conference Center, 3550 Amazonas Dr., Jefferson City
Session Cost: $30.00 per person
Session will run 10:00 a.m. - 12:00 noon
Seating is limited -- Register today!
DOWNLOAD THE REGISTRATION FORM HERE!