MASA Masters Spring Golf Tournament, June 3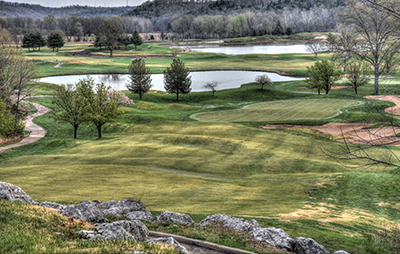 MASA Masters Golf Tournament, June 3
The MASA Masters Golf Tournament will be held June 3, 2019, at the Osage National Golf Course - Lake Ozark, Missouri.
Four-Person Scramble
Entry Fee - $70/Person
Open to All Active and Emeritus MASA Members
Sponsored by Lawrence E. Smith
MASA MEMBERS REGISTRATION FORM
SPONSORS LETTER: IMPORTANT! ONLY TOURNAMENT SPONSORS ARE ELIGIBLE TO PLAY IN THE TOURNAMENT OR TO SPONSOR A TEAM. PLEASE READ THIS LETTER PRIOR TO REGISTERING. THANK YOU.