2020 MASA "Outstanding Emeritus Educator" Award
For the past several years, MASA has honored Outstanding Emeritus (retired) Educators identified by each MASA district for their past service. In selecting the Emeritus honorees, special attention is given to the length of administrative service; participation in MASA while an active member; significant accomplishments as an active member; and continued interest in public education.
The recipients were to be recognized at the 2020 MASA Awards Banquet which was canceled as a precautionary step during the COVID-19 virus pandemic. We have listed the recipient's name, the the MASA district in which they were nominated and a brief bio.
Roger Barnes
Northwest District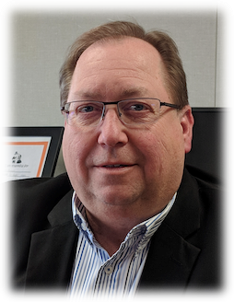 Roger Barnes began his career in education as an Agricultural Education teacher for the Pleasant Hope R-7 School District. Barnes became the high school principal at Brunswick R-II in 1993 and four years later the principal at Carrollton R-VII high school. In 2000 he was named the Vocational Director for the Carrollton Area Career Center. In 2005 Barnes became the superintendent of El Dorado Springs School District. In 2011 Barnes was named the superintendent at Chillicothe R-2 retiring in 2019. Barnes is now a coordinator for the Department of Elementary and Secondary Education's Career and Technical Education Division.
Vic Lenz, State Board of Education
Greater St. Louis District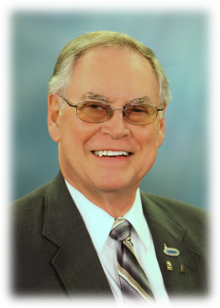 Vic Lenz's professional life has been tied directly to public education for more than 50 years. For many year Lenz served as a teacher, counselor, principal and assistant superintendent for the Lindbergh Schools. He served nine years on the Lindbergh Schools Board of Education. Lenz was president of the Missouri School Boards Association in 2011-2012. Lenz has served on the Missouri State Board of Education since 2013 and is a board member on the National Association of State Boards of Education.
Jeffrey Lindsey
Southeast District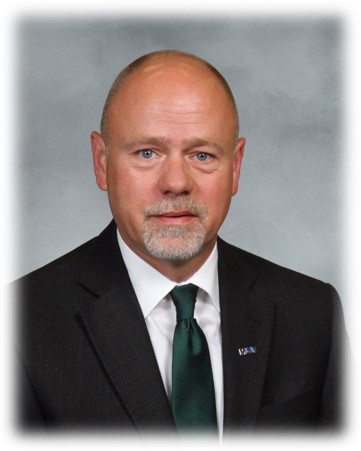 Jeff Lindsey began his career as a math teacher at Van Buren R-I School District. He went on to serve as a principal and superintendent of Van Buren R-I. In 2012 he was named assistant superintendent of the Ste. Genevieve R-II School District and later was appointed superintendent. Lindsey was a nominee for the MASA Pearce Award in 2010 and served on the MASA Executive Committee from 2015-2018. He is now a vice president with LJ Hart and Company.
Chris Neale
South Central District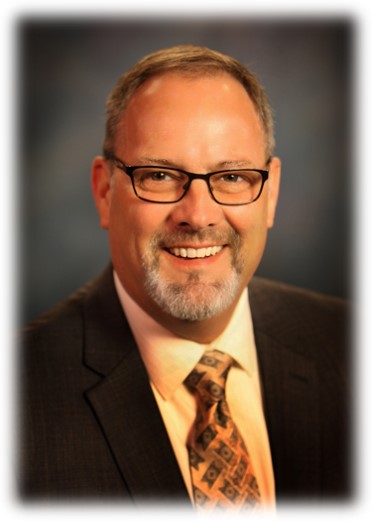 Chris Neale began his career as an instrumental music and computer literacy teacher in Houston, Missouri, and later taught instrumental music and computer applications at Gasconade County R-I. From 1994 – 2006 he served as assistant principal, principal and then assistant superintendent at Lebanon Schools. Neale served as superintendent for Gasconade County R-I from 2006-2015. Neale currently serves as the assistant commissioner of the Office of Quality Control for the Department of Elementary and Secondary Education.
Gordon Pace
Soutwest District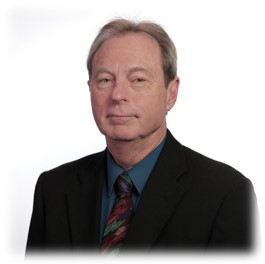 Gordon Pace spent 34 years in K-12 education as a teacher, coach, principal, assistant superintendent and superintendent. He served seven years as the Reeds Spring superintendent and eight years as the superintendent of the Ozark School District from which he retired. Pace served on the MASA Executive Committee and was MASA Southwest President. Pace also served as the Southwest Region Legislative Lobbyist. Pace currently is the School District Partnership Coordinator at Evangel College.
Bryan Prewitt
West Central District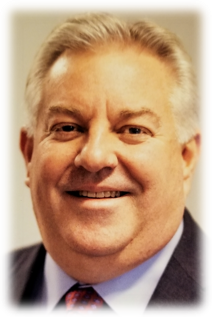 Bryan Prewitt began his teaching and coaching career at the Fort Osage School District in 1983. Prewitt also taught science and coached at the Blue Springs Schools. He served as high school principal for Southwest Livingston County and Polo, Missouri. Prewitt was the middle school principal at Chillicothe. He served as superintendent at Albany and retired as superintendent from the Lone Jack Schools. Prewitt now serves as a finance consultant for four school districts.
Jay Reese
Northeast District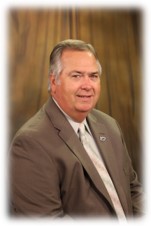 Like many others, Jay Reese started at a small district where he did many things. Reese started his career in 1977 at Adair County R-II (Brashear) where he taught physical education, social studies and industrial arts while also coaching baseball, softball, basketball and track. (Reese also drove the school bus.) He later served as principal at Schuyler County R-1 High School and later at Marceline R-V Schools. He served as superintendent at Marceline from 1989 – 2001. He took the superintendent position at Maryville R-II where he retired in 2004. Reese served as the Northeast MASA President and was on the MASA Executive Committee. Reese has been with DESE since 2006 and currently serves as an area supervisor.
Todd White
Greater Kansas City District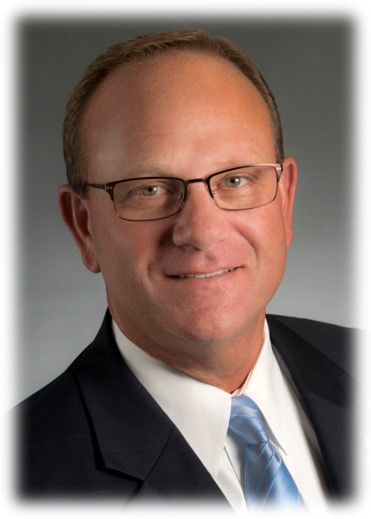 Dr. Todd White's experience in educational leadership spans three decades and includes a combined 15 years as superintendent for the Harrisonville School District, North Kansas City School District and the Blue Valley School District in Kansas. White was named the Missouri Superintendent of the Year in 2015 and Pearce Award recipient in 2013 from the Missouri Association of School Administrators. White was also named the 2015 Missouri Interscholastic Press Association Administrator of the Year for providing outstanding service to journalism. In September of 2018, Dr. White teamed with mental health community leaders and six School Districts in Johnson County, Kansas, to launch the #ZeroReasonsWhy community mobilization campaign to prevent teen suicide.
PRESS RELEASES FOR EMERITUS RECIPIENTS