Invest Your Tax Revenues in MOSIP - Call 800-891-7910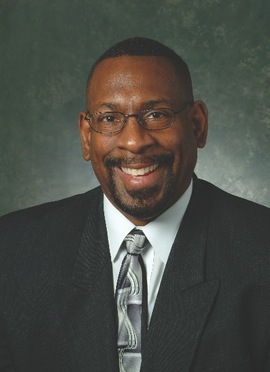 Dr. R. Stephen Green has been selected by the Missouri Association of School Administrators (MASA) as the recipient of the annual Robert L. Pearce Award for 2015. Green was selected by a committee of his peers. Eight MASA districts nominated a superintendent for the award. The Pearce Award includes a $500 cash award to the recipient and a $500 scholarship for a student in the district of the award winner. Green has . . .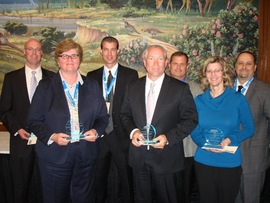 Eight Missouri superintendents were recognized by the Missouri Association of School Administrators for outstanding performance as a new superintendent. The recognition was presented at the annual awards banquet during the MASA/MOSPRA Spring Conference on March 25 at the Lodge of Four Seasons. Each recipient was nomintated for . . .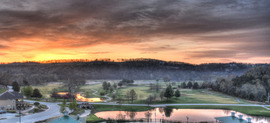 If you enjoyed the Masters Golf Tournament and golf is on your mind, you can register now to play in the MASA Masters Golf Tournament. The tournament is scheduled for Monday, June 1 at the beautiful Osage National Golf Course at the Lake of the Ozarks. The tourament is a four-person scamble and will begin with a shotgun . . .