Invest Your Tax Revenues in MOSIP - Call 800-891-7910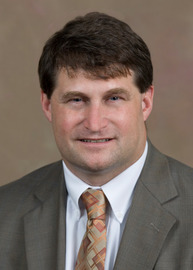 Pattonville's Fulton Named MASA Superintendent of the Year The Missouri Association of School Administrators (MASA) has named Dr. Mike Fulton, Superintendent of the Pattonville School District, the 2015 Missouri Superintendent of the Year. The announcement of the award was made at the joint Annual Fall Conference of MASA and the Missouri School Boards' Association (MSBA) at Tan-Tar-A Resort, Osage . . .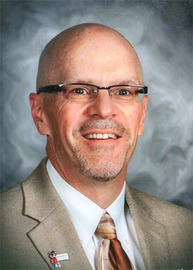 Dr. Doug Hayter, has been named the next Associate Executive Director for the Missouri Association of School Administrators. Doug, the current superintendent of the Branson School District, announced that he will be retiring from the superintendency at the end of December 2015 and will be joining the MASA Staff on January 1, 2016. . . .