Invest Your Tax Revenues in MOSIP - Call 800-891-7910
MASA Applauds Passage of Every Student Succeeds Act [Jefferson City, MO] Missouri school districts are about to receive much more autonomy to manage their schools thanks to the repeal of the much-criticized federal education law known as No Child Left Behind. One day after the U.S. Senate finalized the Every Student Succeeds Act (ESSA) with a strong, bipartisan vote, President Obama signed the bill into law. The . . .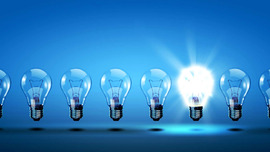 MASA is known for its leadership. One way that MASA leaders can make sure that districts across the state are strong is by sharing innovative or best practices that lead to student success. Practices may include: early childhood education, special education, building leadership, student engagement strategies, community . . .