Invest Your Tax Revenues in MOSIP - Call 800-891-7910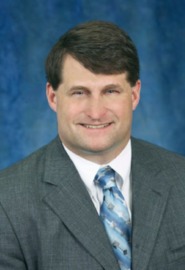 Superintendents' goal: Make state school reports simpler and fairer When it comes to letting the public know how well schools in Missouri are doing, Pattonville Superintendent Mike Fulton has a simple goal: He would like to see a system that is clear enough that a third-grader can explain it to adults. "After all," he says, "these tests ought to be designed for the child to be the first and . . .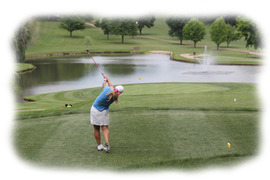 Gale Bartow Memorial Golf Tournament Please make plans to join us at this year's Gale Bartow Memorial Golf Tournament! The event is Monday, September 21, 2015, and will be held at Lake Valley Country Club in Camdenton. This year we will honor past MASA President, Chuck McKenna! Please view the attached flyer for . . .
August 11, 2015 2015 MAP Results Highlight Overemphasis on Testing Citing instability in the current system and changes that are coming over the next two to three years, Missouri school leaders believe that today's release of the 2015 MAP test results highlight a need for policymakers at the state and federal . . .