Invest Your Tax Revenues in MOSIP - Call 800-891-7910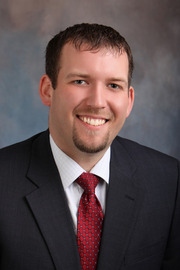 After more than a decade of federal intrusion into our local education policies, it is time for Congress to overhaul the system that is limiting student success across the country. Passed in 2001 under President George W. Bush's administration, the law commonly known as No Child Left Behind began the process of requiring state standardized tests to be given to every student from third grade through eighth grade in English . . .
The MASA and MOSPRA Program Committee is seeking proposals for breakout sessions at the 2016 MASA/MOSPRA Conference to be held at the Lodge of Four Seasons on March 30-April 1, 2016. The breakout sessions will be on Thursday, March 31, 2016 and will be one (1) hour in length. If you have a topic that you feel would be of interest . . .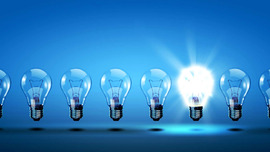 MASA is known for its leadership. One way that MASA leaders can make sure that districts across the state are strong is by sharing innovative or best practices that lead to student success. Practices may include: early childhood education, special education, building leadership, student engagement strategies, community . . .