Invest Your Tax Revenues in MOSIP - Call 800-891-7910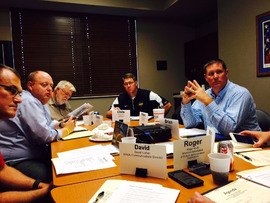 MASA Regional Presidents Meet MASA Regional Presidents came together July 23, 2015, at the MCSA Offices for an overview of the current work of the association. The presidents, along with MASA staff, discussed MASA policies and long-range strategic plan, key legislative issues, improving communications and best practices for regional meetings. 2015-2016 Presidents (Districts; Regions) Robert Newhart, St. Joseph, . . .
MASA and MOASBO will once again jointly sponsor three school finance workshops for school administrators and others responsible for district finances. The series of workshops has been designed primarily for individuals who are newly employed in their roles, however, in the past, veterans have also found the information presented in these . . .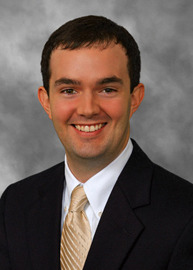 MCSA Names Scott Kimble Legislative Advocacy Director The Missouri Council of School Administrators (MCSA) has named Scott Kimble the Director of Legislative Advocacy. Scott is well known to those in Missouri's educational communities. He has presented at multiple conferences, for individual school districts and . . .