Multi-Card Available for School Districts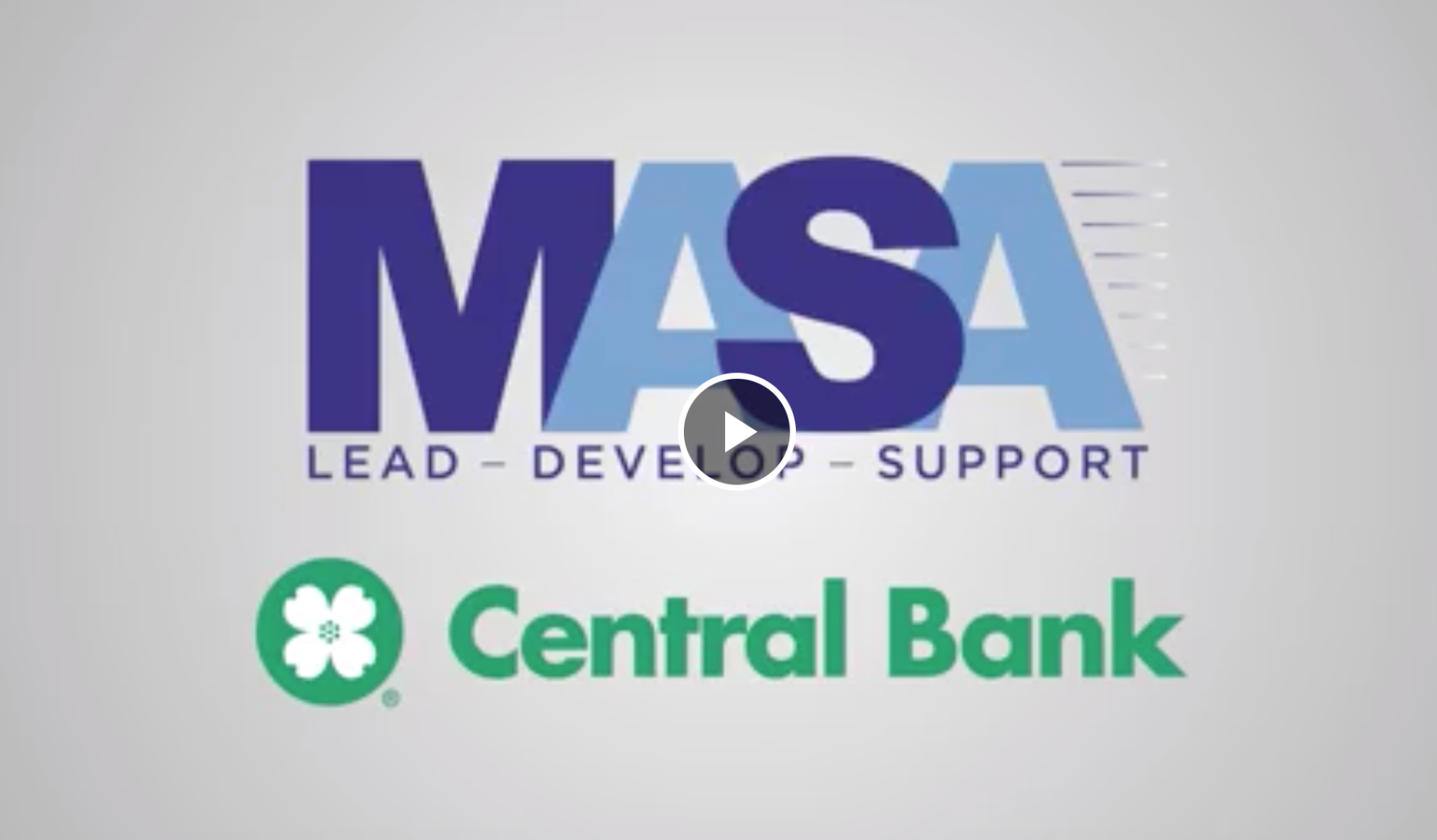 Click on the card to get a quick look at the benefits!
MASA has partnered with Missouri-Based financial institution, Central Bank, to offer a new MASA MasterCard® Corporate MULTI Card. The MULTI card is a Commercial, Purchasing & Fleet card all-in-one, affording your school district flexibility, control and advanced reporting all at your fingertips. Enhanced with an embedded EMV chip, the MULTI card carries added security from counterfeit fraud.
Commercial Cards offer an assigned credit limit with options to added daily or even single transaction dollar restrictions.
Purchasing Cards carry a declining balance- great for faculty and staff with a fixed budget set for the school year.
Fleet Cards can be assigned to vehicle or bus drivers for fuel and vehicle maintenance expenses. The school district can opt to have the driver be prompted for an odometer reading, or vehicle number at the time of transaction, making detailed reporting available down to the vehicle or driver level.
Each of the MULTI Card types deliver options for card level restrictions, which a Card Administrator of the school district can add and modify as needed. The MASA MasterCard® Corporate MULTI Card is a Commercial product intended for school districts requiring 10 or more cards. Central Bank also offers the MASA MasterCard® BusinessCard® enabling Corporate Card functionality, while allowing the school district to apply transaction restrictions and credit limits on a per card basis.
For more information, contact Doug Hayter at MASA.
Phone: 573-638-4825
Email: doug.hayter@mcsa.org
This card is issued by Central Trust Bank pursuant to a license by MasterCard International. Incorporated. MasterCard is a registered trademark of MasterCard International Incorporated.